Trending Perfumes Of 2022
Intoxicating, and captivating, they can bring you all the attention in the world. Everyone has their own flavour, according to their style and personality. Here is a little tour of the perfumes of the moment.
A man who wears perfume gives that little extra that makes the difference. A woman who lets herself be intoxicated by your perfume will only be more tempted to get closer to you.
I have therefore selected a few perfumes that caught my attention:
First of all, the one from Hugo Boss, which is a must, every man should try it (!).
What Sephora says: "Created for modern and demanding men, Boss fragrances are expressed in three words: success, modernity and elegance. Boss Bottled is a fragrance that represents success in the professional life of the Bossman. An oriental, rich and soft fragrance for men who are sure of themselves, masculine, but also sensitive to their appearance. »
What I think: it's perfect, it symbolizes elegance, it's very fresh.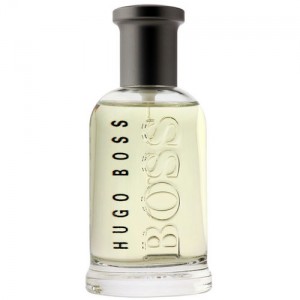 Another perfume that I really like, is more fruity but totally captivating: that Black XS.
What Sephora says: "A woody oriental fragrance, vibrant, sensual, powerful for a tough man with a tender heart who lets his emotions express themselves. This new man is a seducer, sure of himself while remaining relaxed and without ever losing his sense of humour, which makes him all the more sexy and attractive. »
What I think: I'll let my darling express herself here: "When I smell a man with this perfume, I say to myself WAWAAWA, I never get tired of it" (you understand that I bought it in a can of 3 litres…). However, the packaging is not as elaborate as other perfumes.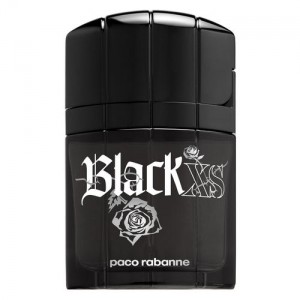 Finally, I really liked Jean Paul Gautier's, "The Male"
What Sephora says about it: "The pleasure of smelling good differently…
An Eau de Toilette that shakes up conventions and plays a double game: between tradition and audacity, between freshness and tenderness, between power and sensuality. »
What I think: It's a real blow of freshness. Besides the bottle that gives style to your bathroom, the perfume perfectly expresses the virility of a man, it reflects what makes the male in the man.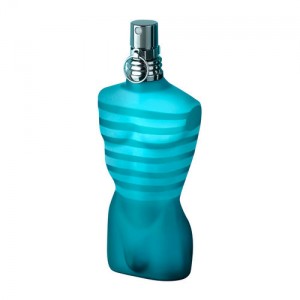 If you like perfumes, but you don't really know which one you want to please, with one of these three, it's a winner. If you want to play…